My new sounds:
My new sounds:
Just a Poem I put together… Guess its for...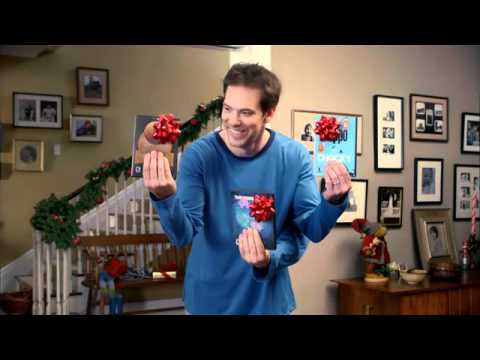 31 Great Iconic Photos from History – Dont miss... →
This is Hot!!!
4 tags
Thoughts That Haunt Me
Trees barren in this moment of clarity A black sky littered with with puffy specs of gray And a wind chill that raises the hair on your neck And they break, Not the branch from the tree, Not the bursting of water from a spec of gray But my thoughts. They spill all over the ground as if my mind had evaprated They ooze from every crevice of my body.  My pores expand and invisible words seep...
Nov. 25, 2011- A Date With Time
So I woke up today with a hangover from the nothingness I did yesterday. Ready for yet another day to do, Nothing. Sitting on the couch, watching the same set of movies I watched yesterday, it hit me. It hit me hard. What am I doing? What advances have I made? What advantage am I, Cameron McCarty, making of the ability to do nothing? These are the set of questions that I have been waiting to ask...
Just a REALLY simple one verse song that I put...
Watch
divercitylondon: When poet Malcolm X. London spits that "the educated aren't necessarily the educated," he's referring to the inequalities of the public school system. The 18-year-old Lincoln Park High School senior argues that our "failing" schools are actually succeeding at what he says is their real purpose: Preparing young people for a future that mimics the problems and contradictions of...
Just a little something I put together. I got the...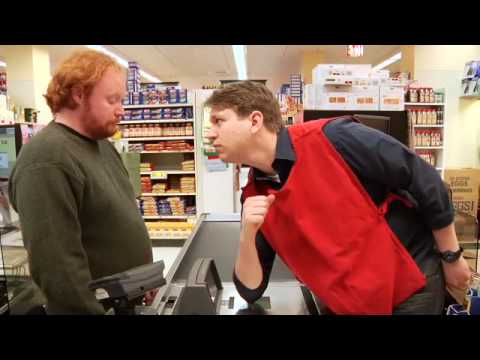 Words on Pictures (Part 13) | SadAndUseless.com →
Photo-Diary-That-Will-Bring-Tears →
Best Sports Matchups →
Watch
99 Foot Rope Swing →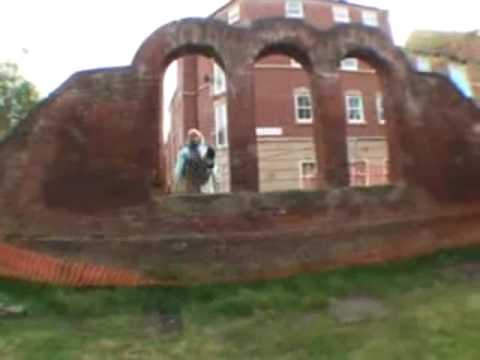 MJ vs Kobe: Who's The Greatest? →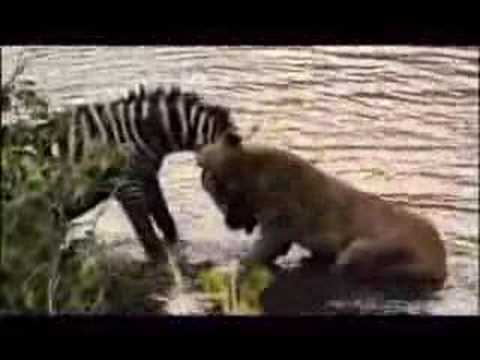 Are YOU Happy?
My mom randomly asked me was I happy yesterday…… I didn't know how to answer that. Huh? How do you answer a question that you think about constantly but never have the answer to? If she would have asked was I sad it would have been a quick and emphatic "NO." Without hesitation or confusion, but "Are you HAPPY?" This was something that you can't put a...
Sept 7, 2011- Media
Just a couple of days ago I sat in my apartment, alone. Computer crashed, cable broke, and phone froze. I felt abandoned, out of touch, and left to the wolves, I mean my thoughts. I sat and dealt with all that had been put in the back of my mind. Went to the gym. Wrote a song, a poem, a sonnet at that. But in this age that wasn't enough. My own thoughts, my own company wasn't enough....
My Thoughts
Thoughts on paper… Simplistic but more complex than the minds eye can percieve A release, an ejaculation of emotion A concrete concept to embody the most abstract part of me The part of me that can never be experienced by any one of the physical senses. My actions can be seen, even perceived, but this is the closest my inner most, untampered thoughts will ever be experienced. ...
Aug 21, 2011- Unfinished Business
Today… today was a day of unfinished business. Got up with the great intentions on going to church. Ironed my clothes, put them on; got in the car and drove to a church. Being the Renaissance man that I am, I convinced myself that it was a little too small for my liking. So I then proceeded down the street not really knowing where I was going and I stumbled upon a church that had a FULL...
"If you don't tell it like it is, then its not a true friendship."
– A Good Friend
Aug 16, 2011- The First Day
Today I watched, I observered. The camaraderie of the popular and known and the ostracism of the unknown, or maybe the calculated stranger.  The air was filled with the freshness of ignorance and the staleness of misled wisdom. The first day of classes was filled with those who knew and those who didn't. I watched a Freshman give directions to a senior and I gave drinking and clubbing advice...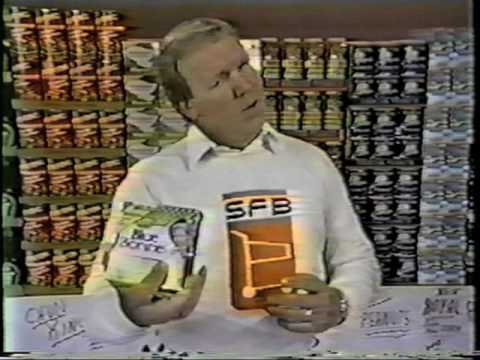 Watch
When People Say J.Cole Cant Rap
ayoo-minglee: Its A Cole World Or Suffer ..
The Hurt
Played and Betrayed With you, I never thought I would feel this way Dying from the pain My heart painted red with blood stains Gave all my emotions to my lover But she traded hers to another Treated her better than my mother Maybe that was the mistake I never could discover What about the times and love we shared The endless memories and moments that never could compare The nights I...
Watch
Lmao
brianelijah: When I first get to the party I'm like: Then when I hear a good song I be like: But then when that song I REALLY LOVE comes on I'm like: forever reblog lmao
"If you gon worry, don't pray; but if you gon pray, don't worry."
– Wisdom
The "It"
In life, we all have something we want, someone we want to be, a potential that keeps us striving for something more everyday. I call this factor the "IT" factor. This factor is ever changing as time goes on, as we achieve each IT that we fervently seek. As time elapses, we evolve and every stepping stone builds upon itself. Whether your IT at the time is graduating from high school,...
So You "Cool" Now?
What makes something cool??? I find it funny how fickle fads are…… We all agree that fads are just that, a TEMPORARY fashion, yet we fall so deep into them that they consume us. What makes something old, what makes something old that became new, "cool?" SnapBacks… I have no issue with them but three years ago a hat that was NOT a fitted, made by NewEra, was a...
I bet Tupac is somewhere laughing that we haven't...